Join us for a night
of romance and wine
and all things lovely
and divine at our
first Moulin Rouge
Valentine's Day party!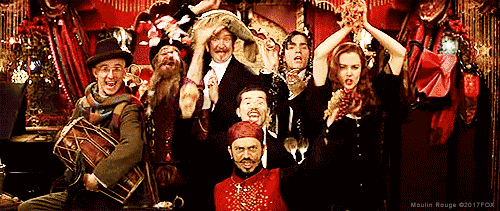 Date: Saturday, February 22nd at 5pm - 12am EST
Event Host: Isabelle Cifuentes
Dress Code: Attire MUST match moulin rouge theme! (this for women, this for men)
Event Theme: Moulin Rouge
Event Type: Valentine's Day party
Venue: Las Regalías Manor
Activities: There will be lively music, a ballroom, and dancers. Drinks and food will be available to guests throughout the night, served by the waiting staff.
Storyline development and drama welcome! 
Please RSVP and comment your attire below.