Aloha citizens of Vrevale! It's Tiki Time!
Come join us for another three day event to start off spring.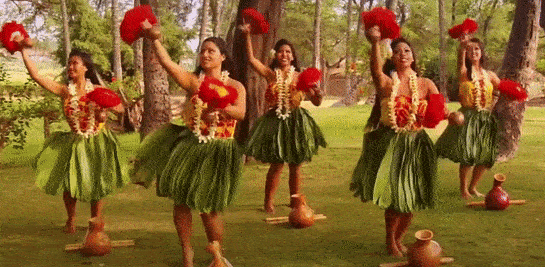 Date: April 16th, 2021 at 5pm EST to April 18th, 2021 at 7pm EST
Event Hosts: Aurora Laveau and Vincent Dimare
Event Theme: Luau
Event Type: Spring party
Dress code: Casual; ladies wear nice shorts, slacks, or capri pants and a blouse or a casual sundress. Khaki shorts, or pants, and an Aloha (Hawaiian) shirt for men. Outfits can be paired with swimsuits should you wish to go for a swim.
Venue: Vrévale Pier
Activities: There will be live music and the beach waters will be open for a swim. Drinks and food will be available to guests throughout the night, served by the waiting staff.
Hula dancers will perform throughout the weekend.
Storyline development and drama welcome! 
Please RSVP and comment your attire below.