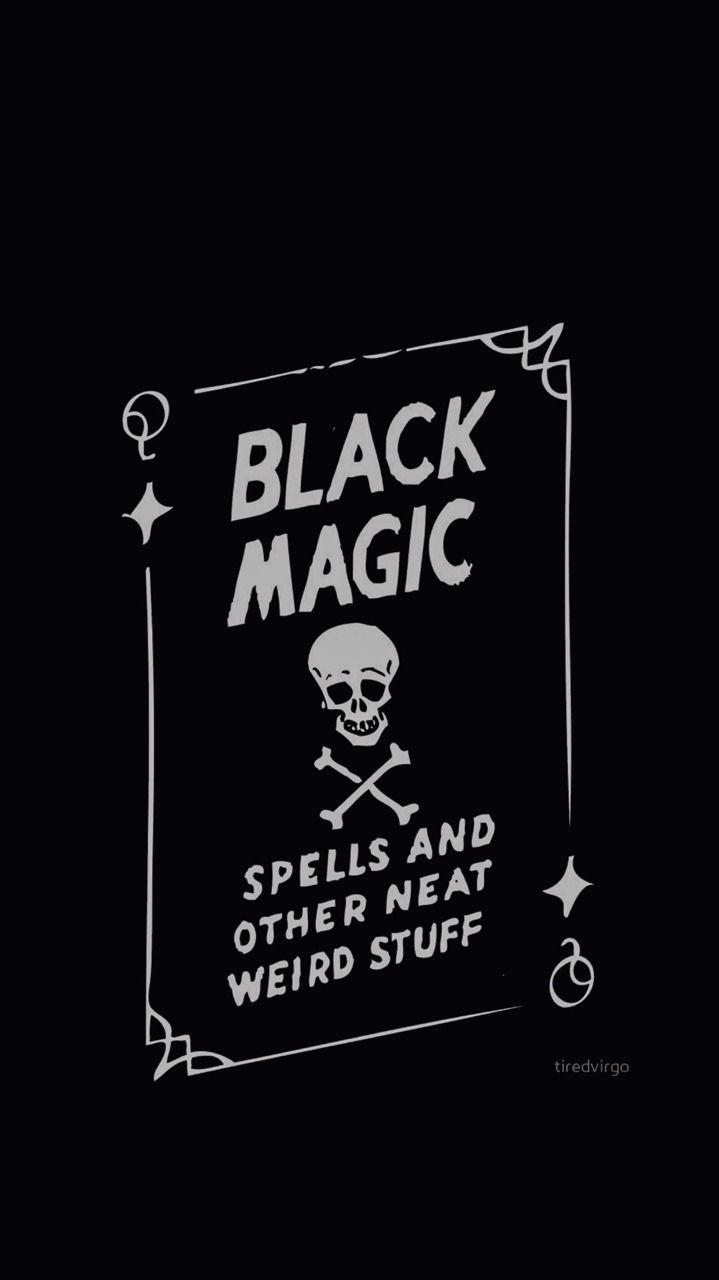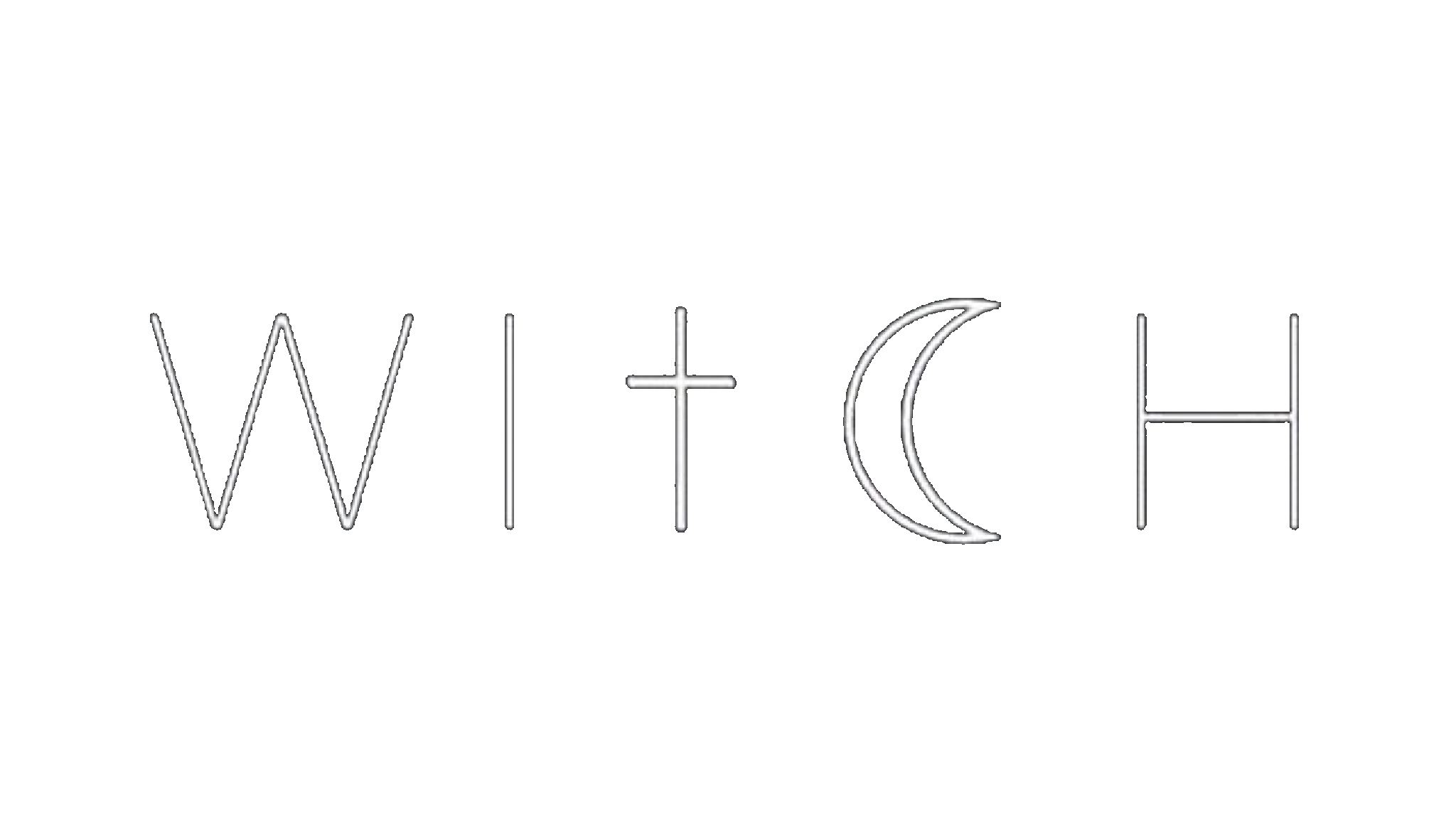 Credit to Rose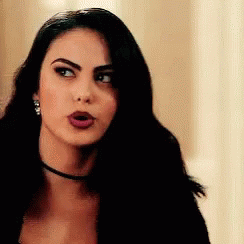 Name: Brooklyn Nicole Miller/Smith| Nicknames: Brook, Brookie, Brooke, Give her more Age: 19ten| Species: Witch| Relationship: Crushing On:  Charlie | Kids: None| Family: Passed away| Friends: Charlie, | Job: Owns her own shop| Face Claim: Camila Meneds  
BIO:


When Brooklyn was just a little girl her mother had told her that she would becoming really powerful, her mother had end up telling her at the age of 8 years old that she was a witch.. Which this lead Brook really confused but didn't say anything about it at all..  It all started when her and her mother was sitting in the living room watching a movie with each other, her mother wanted to show her how to use her powers and even cast spells at that age.. But instead it all ended it with her mother being killed by vampire which this made Brook really upset that she end up losing contorl killing the vampire as well setting her house on fire with her mother's dead body in the house.. Brook didn't know how she even end up outside at all but she knew that she was safe from the vampire.. Brook walked into the town where a group of really lovely couples found her taking her in the where called "The Smith Family." they took Brook home she soon found out at the age 10 that her adopted family couldn't ever have any kids and when they saw her they fell in love with her.. Brooklyn loved them both so much... That she told them everything that what happen and they had accepted her..
Soon when she turned the age 16ten Brook end up back at her home she found the book of shadows and took it home where she was now living.. She study the book
all the way through, Brook end up in school where she thought she would have a really great friend as well a boyfriend but boy was she so worng.. She end up finding her boyfriend and her best friend in his bed with each other this hurt her so much that she end it with him,.. She ran home telling her mother what happen where her mother told her that she should move so she wouldn't see them anymore.. Nearly at the age of 18ten Brook left home moving away to a different town where she had been looking for witches like herself she wanted friends and wanted to leanr more about being a witch..
Brooklyn then opened her own shop at the age of 19ten where she named the shop after her birth mother's last name. "The Miller Witch Shop."  She wanted to remmeber her birth mother with all she had, she even wanted to find friends as well find a love one that will love her for her and treat her really well she would some day love to have a family of her own as well but never thought it would ever happen.. Brook will always be alone until she finds some witches like her one day.
Mate:
Will edited this when it happens.