Name:
Caiden Nathaniel Romanov
Face Claim:
Andy Biersack
How did you hear about us?
-

Earned points: 300
New Comment!
Received:
Mar 19, 2021
New Forum Post!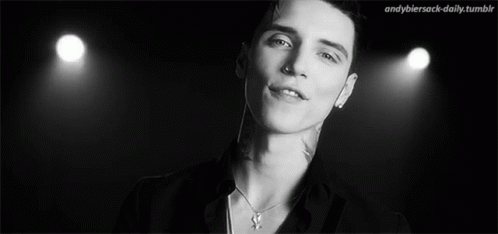 "My apologies, Ms.Ravenwood. I've been a tad busy but certainly not busy enough to keep a woman such as yourself waiting. 
I'll be seeing you around soon ;) "
More…