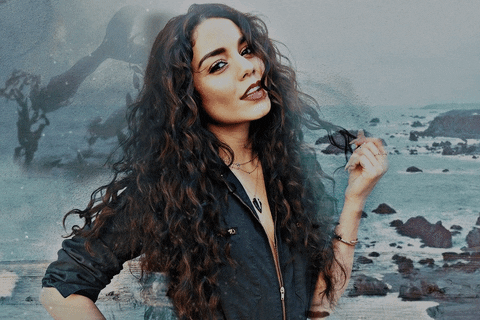 ~*****~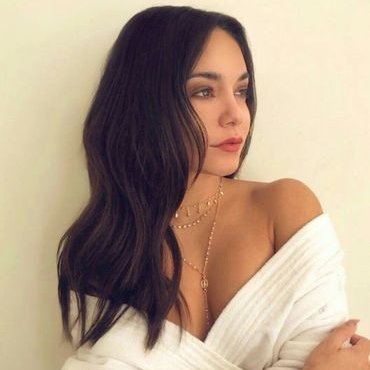 Nicknames: Inya, Yana, Ya-ya.
Date of birth: December 14th, 1540
Age: 480; looks- 25
Occupation: Mayor of Vrévale, Maine
~Siren Leader~


Residence: Vrévale, Maine, USA
Orientation: Latina; American
Appearance: 5'1'', Athletic, Raven colored hair; usually to the midst of her back or shoulder length. Cocoa colored eyes; silver-ish green when in Siren form.
Tattoo's/Scars: She has a butterfly on her neck, and some old scripture on her side of her torso, a sunflower on her side breast.
-FAMILY-
Nikolai Leeche - father
Contessa Cabello † - mother
Luciana Cabello - sister
Esmeralda Cabello † - sister