Aiden Hayes
Age: Unknown 
Species: Angel
Job: Private Detective 
Most people's memories start as a child but Aiden Hayes started at sea bobbing up and down on a ship the smell of gunpowder smelt in the air as he looked around there was armed men with swords and pistols swinging from the rope onto another ship without realising he was in a middle of battle doing the only thing he could do was defend himself a straight sword was in his hand as he killed a guard he looked in shock not believing what happened as thy cried out a cheer of victory as a man cheered " three cheers for captain kid " even though in shock he cheered supporting the crew for 10 years till he was killed and the ship was destroyed.
Swimming ashore  Aiden path is self down realising he had no injury as he  looked around he  heard voices   he thought to himself he was going insane  as he shouted  a  high pitch yell  escaped his lips as the  nearest palm tree crashed to the floor but the voices stopped as he looked around  a lone survivor  Aiden spent many days  building  shelter and gaining food supplies   the voices in his head began to speak again as he closed his eyes  he began to dram weird reams   winged people fighting each other and he was there  in the middle of the night  he woke  in fear and  he  saw a  familiar street his home  or  what he thought was him home  he was distracted by a man clapping and  the man congratulated him on Angelic Teleportation sonic cry and  super strength as he looked around he got up and ran  for his life  in fear of what happened as he stopped  realising he was  several miles away  not understanding whats going  on he  headed to the one place he knew  he may find answers   the church . where he obtained information on what the churches deemed to be angels.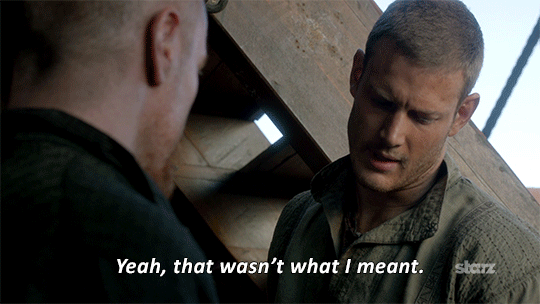 After Accepting he was Angel and  that he would never die naturally  he  sank into slight despair as he  read everything he could on  what Angels could do  and training    in those skills till he became the vest he could by this time the 1800s had arrived and he had begun to socialise  once more the  one skill he had not learnt  was flight  as he attended a party one night  he had caught the attention  of a young lady  who asked him to dance with her   the new dance of the era was new to  him but was easy  for him topic up as  the night continued she gave him an invite to another party a few days she bid Adelaide sunk back into darkness  his mind admitted  she was beautiful but he had never felt like this for several months Aiden Attended the  partieswith the girl he grew to know as Elizabeth  till one fateful night  upon a balcony  she told him she had feelings for him  with in a minute  of hearing this a loud bang  was heard as  she  fell over the side a man by the name of William stood  before him arm straight with a pistol the gunpowder steaming from  it he had grown jealous  of him and Elizabeth and when he heard her words  that was it  the lovers had to die as the  second pistol was  fired  aiden fakedbeing hit as he fell  overthe side as  he allowed his ability to  take over being unseen as he fell  but this time he didn't fall straight he glided to a distant spot   with the pain hefelt  he knewshe crossedover before fleeing  intothe night 
for the next hundred years or so  Aiden lived privately keeping himself from sight only stepping in when the powers that be asked him to around the 1930s when a private eye with the site sensed him in a squeak easy and ore or less called him out but it was more of welcoming a friend as Aiden sat with him he told Aiden about becoming a private eye and his gifts would make him an excellent one the detective called himself Zackery and offered to take him under his wing and teach him everything he knew siden found this to be a skill he wanted and wanted to continue till  1990s  Aiden made an agency of his own which is still going strong today .
Piper Quinn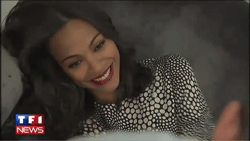 Aiden  first met  Piper at a fair  even though fairs were not Aiden's thing but the powers that be  told him to go  there  being  caught in a queue for a rollercoaster Aiden overheard Piper and her friends talking about the  ride but Piper backing out until Aiden offered to be her coaster buddy and of course he did bribe her with Funnel cake a few days later Aiden met her once again  in a cafe while he was following  a  client  he was a little bit iff with her till the  client while journeying to the park  Aiden took the plunge asking her on a date   
Dexter   - Cyber Detective 
Dexter is a friend of  Aiden's who assist him in  the computer side of  investigating  and has assisted  him  for 5  years after  he tried to find  information on Aiden and could not find anything  to keep his identity safe Aiden keeps Dexter close at hand