𝔸 𝕤𝕚𝕣𝕖𝕟'𝕤 𝕤𝕠𝕟𝕘 𝕚𝕤 𝕞𝕒𝕕𝕖 𝕗𝕣𝕠𝕞 𝕥𝕙𝕖 𝕥𝕖𝕒𝕣𝕤 𝕠𝕗 𝕙𝕖𝕒𝕣𝕥𝕓𝕣𝕠𝕜𝕖𝕟 𝕝𝕠𝕧𝕖𝕣𝕤.
𝕋𝕙𝕒𝕥 𝕚𝕤 𝕨𝕙𝕪 𝕥𝕙𝕖 𝕝𝕦𝕤𝕥𝕗𝕦𝕝 𝕒𝕟𝕕 𝕥𝕙𝕖 𝕨𝕚𝕔𝕜𝕖𝕕 𝕒𝕣𝕖 𝕕𝕣𝕒𝕨𝕟 𝕥𝕠 𝕙𝕖𝕣 𝕔𝕒𝕝𝕝.
ℍ𝕖𝕣 𝕧𝕠𝕚𝕔𝕖 𝕖𝕔𝕙𝕠𝕖𝕤 𝕥𝕙𝕖 𝕡𝕒𝕚𝕟 𝕒𝕟𝕕 𝕥𝕙𝕖 𝕤𝕒𝕕𝕟𝕖𝕤𝕤 𝕥𝕙𝕒𝕥 𝕥𝕙𝕖𝕚𝕣 𝕓𝕝𝕒𝕔𝕜𝕖𝕟𝕖𝕕 𝕤𝕠𝕦𝕝𝕤 𝕪𝕖𝕒𝕣𝕟 𝕗𝕠𝕣.
 𝐿𝓊𝓃𝒶 𝒮𝒾𝑒𝓃𝓃𝒶 𝐻𝑜𝓁𝓁𝒶𝓃𝒹
Full name: Luna Sienna Holland

Nicknames: Lu-Lu, Luni

Age: 156 // 27

Birthday: March 6, 1864

Birthplace: Jacksonville, FL.

Species: Siren

Residence: Home Vrevale, Maine

Sexual Orientation: Heterosexual mostly

Relationship: Single

Occupation: Entertainer / Second to Inyana

Height: 5'1

Eyes: Brown

Hair: Varies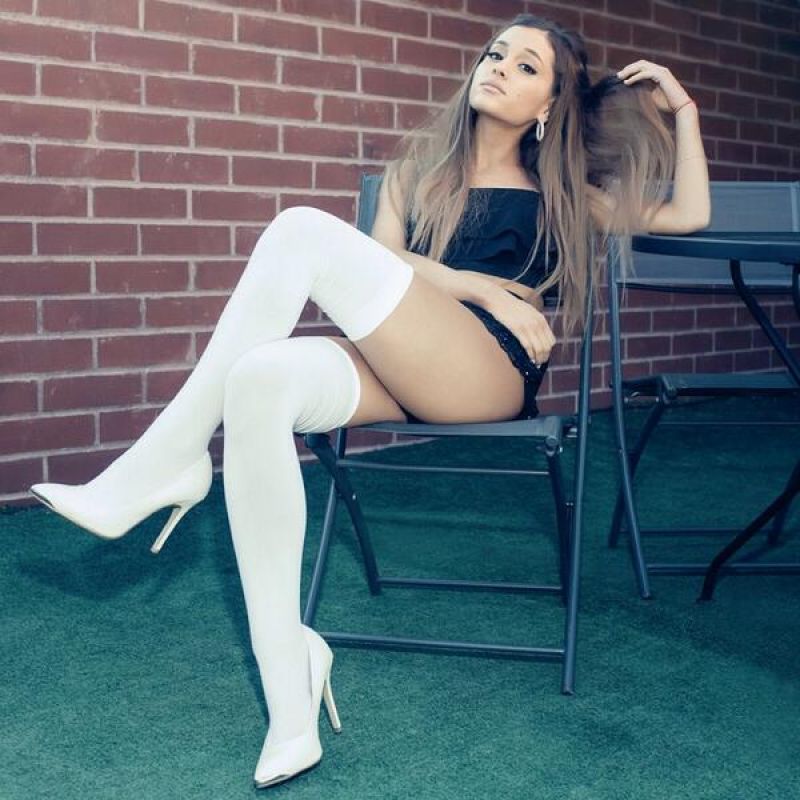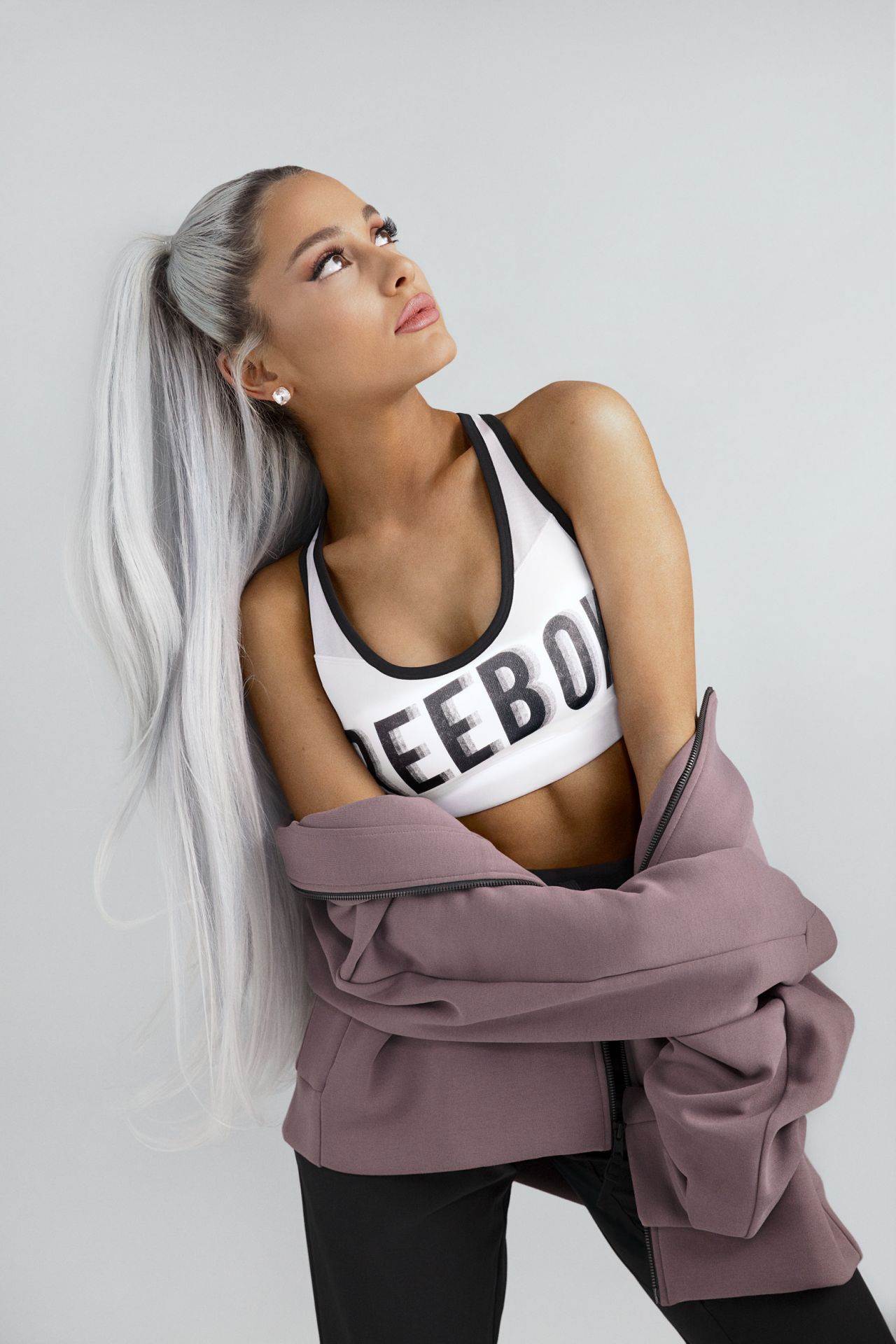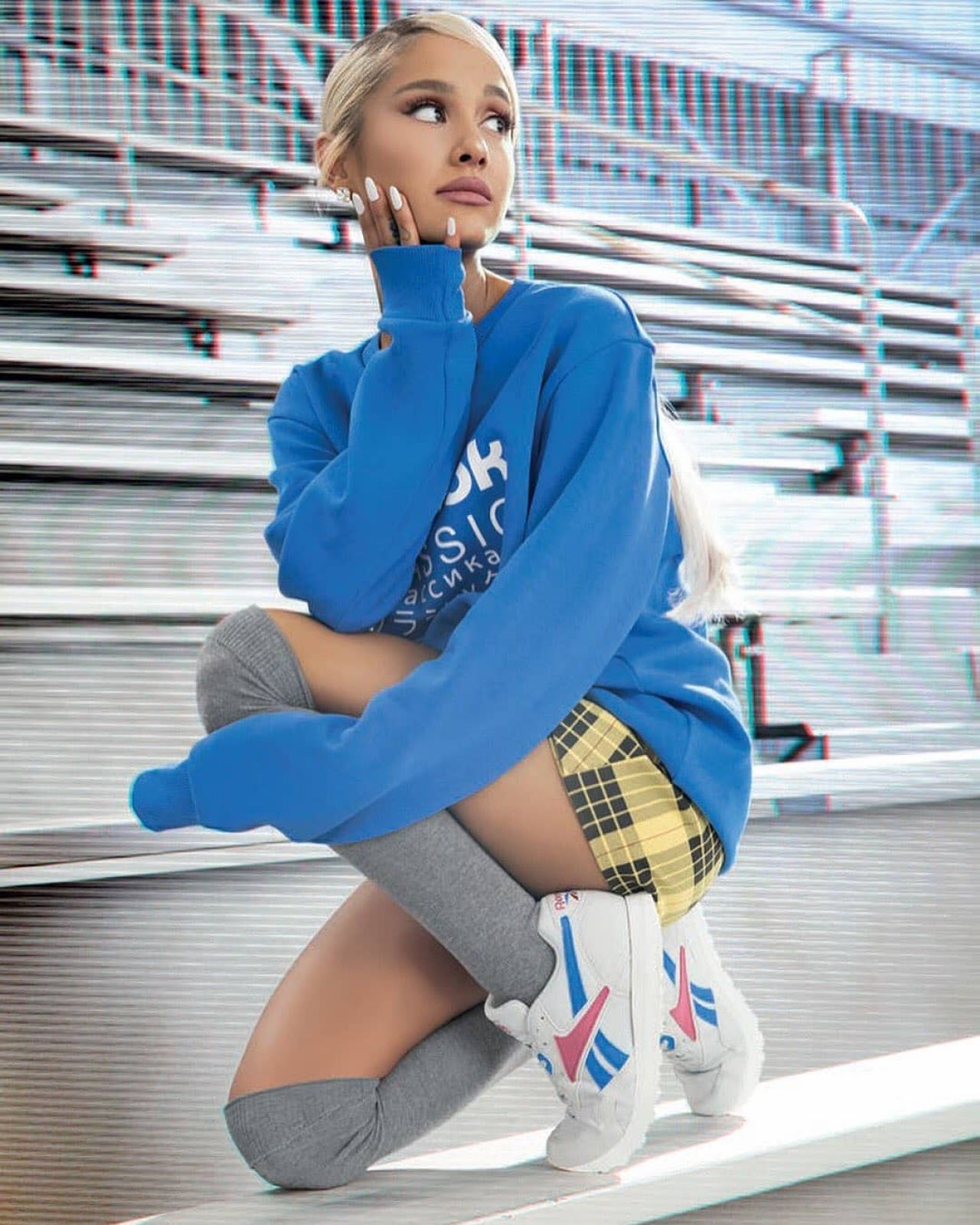 𝐵𝒾𝑜𝑔𝓇𝒶𝓅𝒽𝓎
TW: Rape, death. Read at your own risk
Born on March 6th, 1864 in Jacksonville, Florida to a couple of newlyweds humans named Maria and Simone Holland, a beautiful baby girl was born. Maria so desperately wanted to name their daughter something in Spanish due to her culture but with Simone being from an Italian family he wanted her name to mean something in Italian. After much arguing, they finally came to the name of 'Luna' which meant 'Moon' in both of their languages, and thus Luna Sienna Holland had entered the world. 
Growing up it was easy for Luna to make friends, she was pretty, fun, and even found a love for singing at a young age. Often times she would sing mainly for her family and a selected amount of friends until she built up the courage to sing in front of her town. Everyone adored Luna from then on, claiming she had the voice of an angel only to have it go to Luna's head as she grew. 

At the age of Thirteen. her womanistic features began to show in the places that would catch the men's eyes. With her body blossoming combined with her looks and voice, Luna became the talk of the school and it only traveled with her when she reached womanhood, practically having a relationship almost every week if not sooner. Even though Luna was a big flirt and tease, she never thought about losing her innocence until it would be of her wedding night because of the time she lived in. After many, many months of courting, she finally ended up in a relationship with a man named Samuel LaMonte and she actually started to like him.

 Samuel came from both Southern and French wealth and Luna's mother desperately pleaded for Luna to marry Samuel, so her life could be filled with luxury and ease. It wasn't a hard choice for Luna to say yes to accepting Samuels's proposal but she wished she didn't. 
Some weeks after the proposal Samuel went out to a bar to drink in celebration but was too drunk to walk home. A passing neighbor informed Luna in her home and being the kind Fiancée she was, she went to help him. Taking him home through a shortcut by the cliffs of the beach, Samuel then made a drunken decision to kiss Luna. Even though they were to be wed, it was still considered a sin if you kiss when you are not married. Prying off her fiancé the best she could, Luna knew it was a losing battle when Samuel threw her to the ground and began to violate her body.
 Once he was finished, Luna began to cry and tried to fight him off of her once again screaming out horrid names to him, and in the end, it caused Samuel to violate her once more but this time he held her throat so she couldn't speak or scream anymore. 

Desperately hitting his hand for him to release her, Luna started to see black spots in her vision and before she knew it the world disappeared. Luna awoke when she felt something sharp hit her back while the cool wetness of the sea surrounded her but be as it may she knew where she was, she felt limp due to the lack of oxygen from Samuel holding her throat. The next three minutes were horrible as her body began convulsing, wanting to survive but Luna couldn't move the only thing she could do was examine the full moon shining through the water. The feeling of sadness overcame her as tears started to fall from her eyes as she thought that the man she came to love and was going to marry had done this to her. 

For the second time that night, Luna was lost in darkness. 
When she awoke the third time she was laying on a bed of sponges as the water continued to surround her. She began to question herself. "How am I not dead? How am I breathing fine?" Finally, she looked down to her legs and instead saw a tail with rich dark colors of blue and green. Panicking she went to reach for them to pry off this illusion but her webbed fingers stopped before she had the chance to dig into her new flesh. Overcome by the shock Luna let out a scream but it was not an ordinary scream, it sounded more screech-like and had the effect of scaring off any fish nearby.

~To be continued~