"𝚆𝚑𝚊𝚝 𝚍𝚎𝚏𝚒𝚗𝚎𝚜 𝚞𝚜 𝚒𝚜 𝚑𝚘𝚠 𝚠𝚎𝚕𝚕 𝚠𝚎 𝚛𝚒𝚜𝚎 𝚊𝚏𝚝𝚎𝚛 𝚏𝚊𝚕𝚕𝚒𝚗𝚐"
~ ᴜɴᴋɴᴏᴡɴ
Name: Thaddeus Roy Woods
Nicknames: Thad
Birthday: August 16
Age: 30
Birthplace: Anaheim, California
R
esidence: Home Vrevale, Maine
Species: Phoenix
Sexual Orientation: Heterosexual
Relationship Status: Madly in love
Occupation: Drug Lord for the underworld
Build: Slim
Height: 5'9
Hair: Brownish blonde
Eyes: Blue
Tattoos: Writing under his right collar bone that says 'Provehito In Altum' which means "Launch Forth in the Depth"
Alchemy Triangles on both undersides of his arms
Echelon X On inner left arm
Glyph Symbol On the right wrist
Mental Illness: Schizoaffective Disorder
Playbed by: Jared Leto
𝕍𝕒𝕝𝕖𝕣𝕚𝕒 𝕃𝕖𝕣𝕠𝕦𝕩
Partner in Crime  
Valeria is the woman Thaddeus cannot be without. He is fiercely protective of her. They run the underworld together selling drugs and other illegal items.
She is the Queen to his King and often calls her, 'My Valeria' as a token of possessiveness.
 Threads with Valeria: Last hope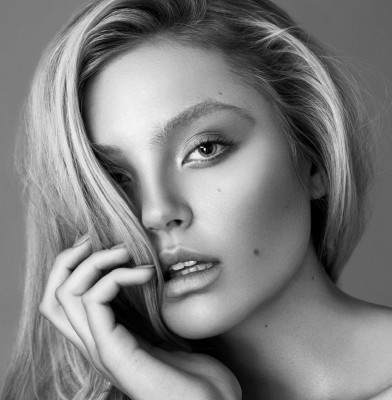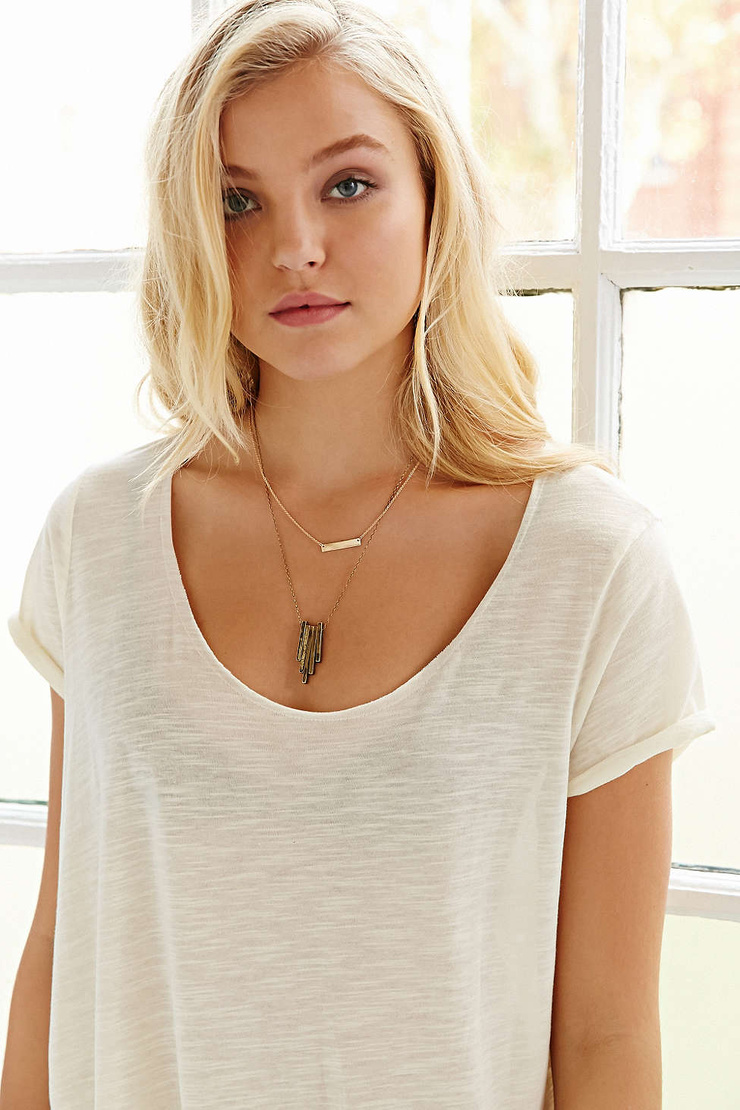 𝕃𝕖𝕟𝕒 ℙ𝕒𝕣𝕜𝕖𝕣
Mentor
Lena is another Phoenix that Thaddeus has taken a liking to in a different way. Lena became more of a mentor to Thaddeus,
 helping him understand and gain control over his powers since he is still young in the immortal realm. He is thankful for her and would possibly consider her 
a friend in due time. 
Threads with Lena: Through the Flames
Born on August 16, 1990, to a man named George Woods, and to a woman named Sierra Woods, Thaddeus Roy Woods made his grand entrance into the world.



~More coming soon to a Theater near you~