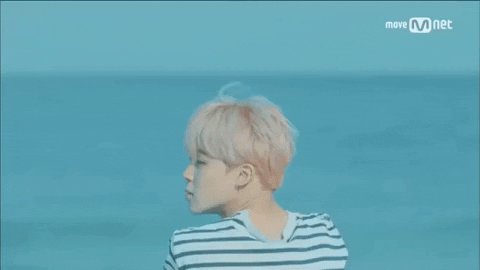 It was true the Aedion had issues at forming connections with people just because of how he lived for most of his life. Being aloof and having no attachments was easier for someone who was to be considered a ghost that could easily sneak into places while also taking whatever he wanted or was asked of him. Though, there was one person that managed to become someone very important to him and that was Serene. She had ended up becoming the biggest love of his life and he knew their relationship was far from easy but once it had seemed to be good between them, she had been taken away from him. 
So, after her, making friends didn't come so easy but it did take him some time. When he had frequently started to visit the bookstore in town, finding a new love for literature, he had gotten to know one of the regulars after seeing that she was reading a book that he had read a few weeks prior that he liked. After he had exchanged a few recommendations, he had started to find himself making conversation with this individual which he learned her name was Rosalina Andrews. Their conversations were nice and pleasant; ones he found himself smiling easily that he had felt since he had Serene in his life. Plus, when he was in that bookstore and talking with his new friend, he felt a sense of normalcy that he hadn't felt before and it was almost as if the thought of a fresh start was actually possible. She didn't know that criminal side of him and the only thing she knew was that his job was being an architect and that he had just recently moved into town. 
So today was no different when he had walked into the bookstore on his day off. With a book tucked underneath his arm, he had made his way into the small cafe that had in the store, buying himself an iced coffee before moving to go sit down in their usual spot as he'd wait for her to show up because at this point, it was as if they planned it but really, they just showed up at the same time the same days so he sipped at his coffee and read until she would show up.