After being apart for three years, Maverick felt happy once again to have Rosalyn back in his life. Usually when his friends would bring up that a party was coming up, he would be the one to refuse before they all would convince him to go. It wasn't that he wasn't into going to their house parties. He would frequently be the one to suggest to going to the parties he heard around campus but that was when he had just started college. It was also an excuse to get Rosalyn out of his head after they had broken up. Though over the last couple of years, he just wasn't as interested as he once was. That's probably because his work distracted him enough from dwelling on the past.
However, this time was different when his friends suggested another party. They were expecting to have to convince Maverick but he was more than willing this time. Only because the last he hung out with Rosa, he made her promise to come with him to the next one. So when he heard about the party, he texted her about it.
Guess who have to her promise? Another one Saturday. So I'll be seeing you there, Rose!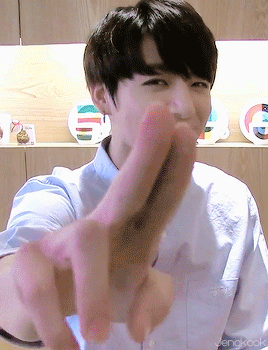 So when Saturday came, he got dressed, taking a break from grading papers which was much needed. He put a little more effort into making himself look nice this time as he was a bit more excited again. He had been hanging out with Rosa ever since she moved back and he was relieved she wanted to be around him again. Even if they were hanging around as friends though it didn't feel like it. He still flirted with her and how he felt around her was telling him all he needed to know. He still had strong feelings for her that never went away even with the distance that was put between them. He knew he was in a complicated spot when he was seeing someone else, and he knew that Ashley suspected something between them no matter how many times he told her that they were just friends. So he guessed he would just see how tonight goes.
He arrived to his friend's house, smiling once he walked through the door as he was greeted by his buddies, a drink already put into his hand. They sure didn't waste no time. As time passed and visited, joking around with his friends and just having a good time. Still, he couldn't help but he keep a keen eye out for a familiar figure.
"You got it bad, man," one of his mates muttered before taking a drink of their beer.

"I don't know what you're talking about."
"Sure you don't. Just be careful, you're playing a dangerous game."
Mav shook off their comments as if he didn't already know. As he went to get another refill, he stepped into the kitchen and there he saw Rosa. Setting his plastic cup down on the counter, quietly walking towards her as she talked to someone. He went and put his hands around her eyes with a small smirk. "You got three guess," he uttered once the person walked away, knowing that she'd know it was him.